About ALNO
Albert Northdurft started as a shop fitter. The word of his high quality handcraft quickly spread, and he began to build a professional business.
Since 1927, Alno kitchens have stood for high quality, sensible innovations, and award winning design "Made in Germany", fundamental values of a brand that quickly gained an international reputation. From the "reddot design" award, to the German "kitchen innovation" Award of the year, Alno goes above and beyond your typical household kitchen.
Today Alno is one of the world's leading kitchen manufacturers, thanks to the company's many years of tradition, skill and expertise that it has acquired over the course of its 85 years. Alno kitchens were recently awarded as one of Germany's best and strongest products and brands, and in 2013 Alno has been awarded with the prestigious title "Brand of the Century".
Alno knows how to combine new technology and contemporary trends uniquely and successfully. Variety is Alno's strength; ranges for every type of customer, hundreds of front variations, and endless combinations are possible. Every customer has the opportunity to make their own individual selection. Alno does not view itself only as a mere product manufacturer, but also as a service provider for the kitchen related living space. With the ability to customize the product, Alno offers an enormous variety of design options. Every fitted kitchen is individual, and is custom made for each client.
For 85 years Alno has recognized the importance of high quality materials, superb craftsmanship and technical precision. From the arrival of the goods to their final installation. Today Alno is marked successfully on every continent with wholly owned subsidiaries and a concentrated network of dealers.
ALNO Timeline
1927
ALNO WAS FOUNDED Albert Nothdurft founds a carpenter's shop under the name "Selbstständige Schreinerei Albert Nothdurft" in Wangen near Göppingen.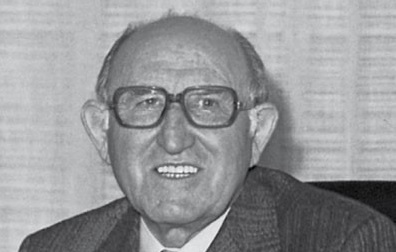 1956
ALBERT MOVES THE COMPANY
Albert Nothdurft moves to Pfullendorf in Baden and risks the transition from a trade and manufacturing firm to an industrial enterprise.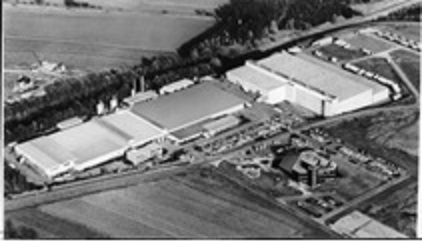 1958
ALNO'S FORMAL NAME IS BORN The former carpenter's shop becomes ALNO Möbelwerke GmbH & Co. KG. The company's name ALNO is derived from the name of its founder [Al]bert [No]thdurft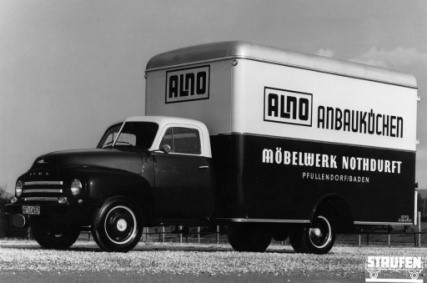 1960
FIRST MADE-TO-FIT KITCHENS ARE PRODUCED
The company grows strongly in the space of ten years. The workforce grows as well.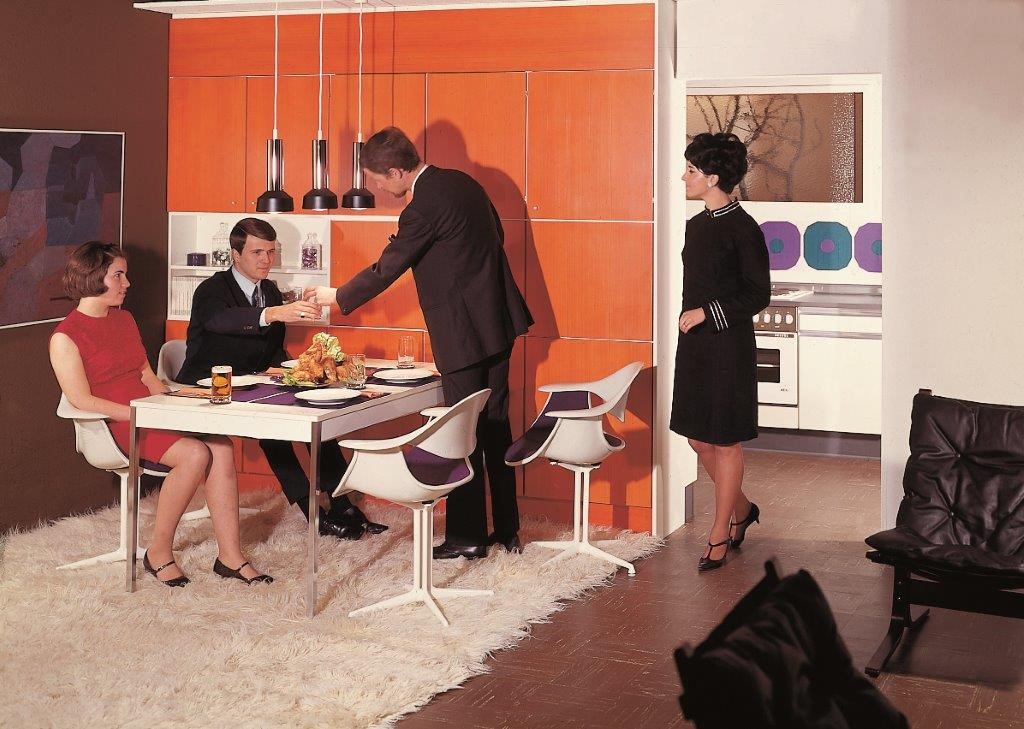 1969 —1984
CORPORATE EXPANSION. The company expands to other European countries. Subsidiaries are set up in: France (1969), Belgium (1970), Italy (1972), Switzerland (1974), United Kingdom (1980) and the Netherlands (1984).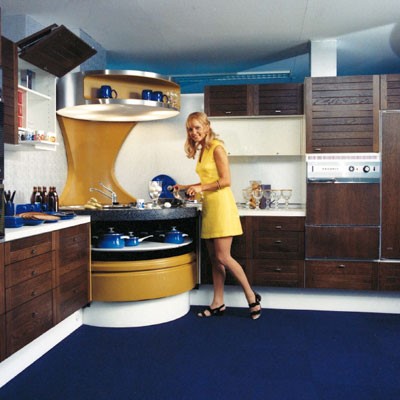 1987
ALNO USA WAS FOUNDED ALNO sets up a subsidiary in the US and opens a kitchen studio in New York.

1990
MULTI-BRAND STRATEGY Introduction of the multi¬brand strategy. Impuls Küchen GmbH is founded in Brilon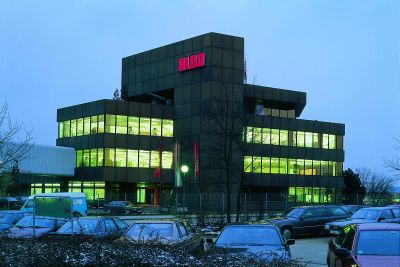 1992
ALNO IS CERTIFIED AS A "GREEN" COMPANY Alno had received it's green certification.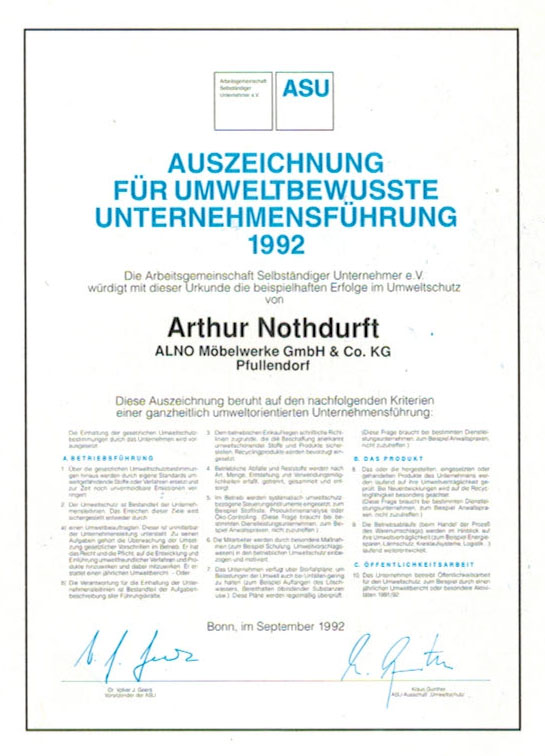 1995
ALNO GOES PUBLIC. ALNO Möbelwerke GmbH & Co. KG becomes ALNO AG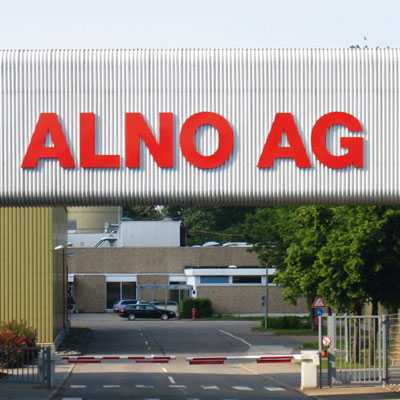 2003
ALNO PALO ALTO IS ESTABLISHED European Kitchen Design opened the first location in California, originally based in Palo Alto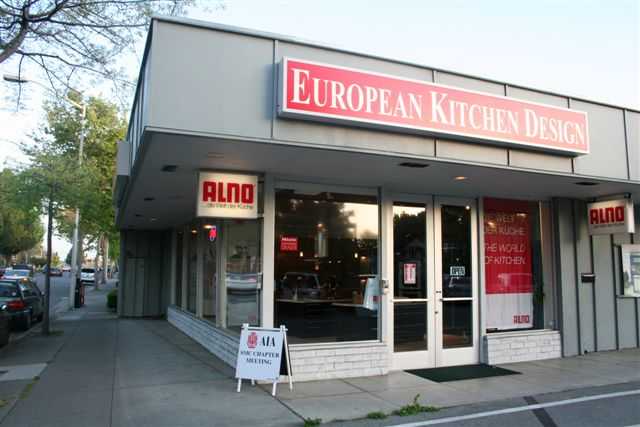 2008
OPENING THE SHOWROOM IN SAN FRANCISCO Relocating the showroom from Palo Alto to San Francisco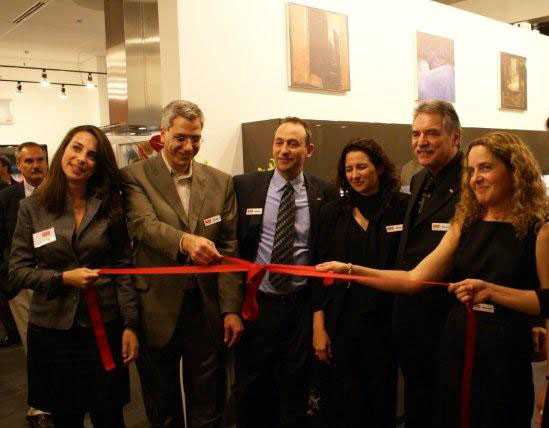 2010
ALNO STAR SATINA WINS REDDOT AWARD The "ALNOSTAR SATINA" kitchen wins the coveted reddot design award, as well as the iF product design award together with the innovation "Edition Fly".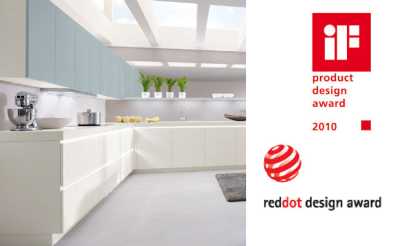 2010
ALNOMERECUCINA INTRODUCED Introducing ALNOMARECUCINA at the International Exhibition for Kitchen Furniture in Milan.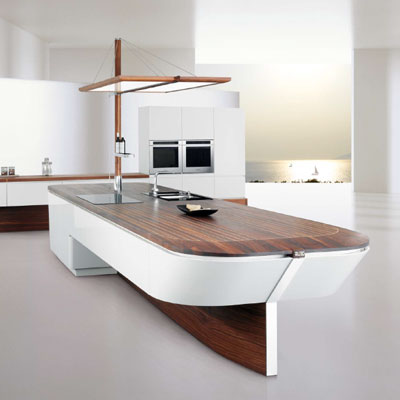 2012
ALNO AG CELEBRATES 85 YEARS! ALNO AG celebrates its 85th anniversary!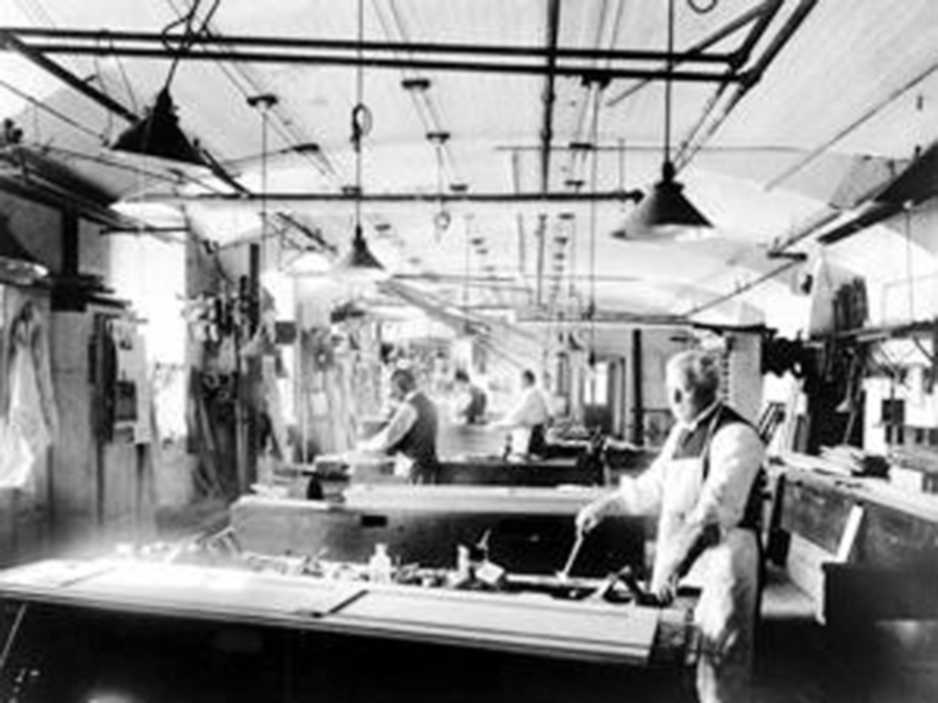 2013
ALNOSTAR CERA WINS the world famous "Interior Innovation Award – Selection 2013". It was named Kitchen Innovation 2012 back in 2012 and nominated for the 2013 and 2014 German Design Award.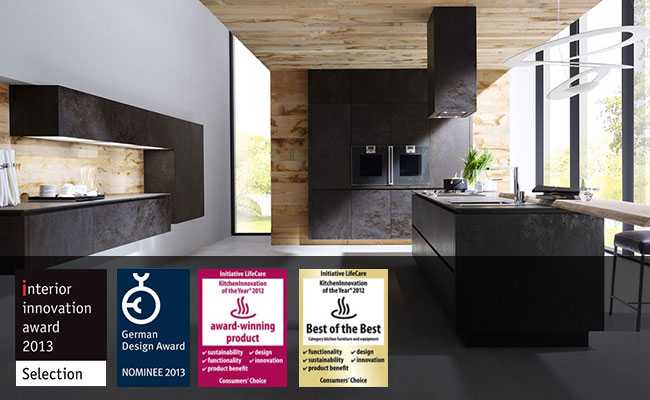 2013
ALNO VINTUCUCINA WINS! The "VINTUCINA" design concept is being given the Interior Innovation Award in the "Winner 2013" category.